Child care Jobs Boom In Australia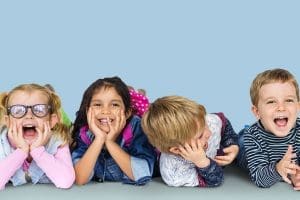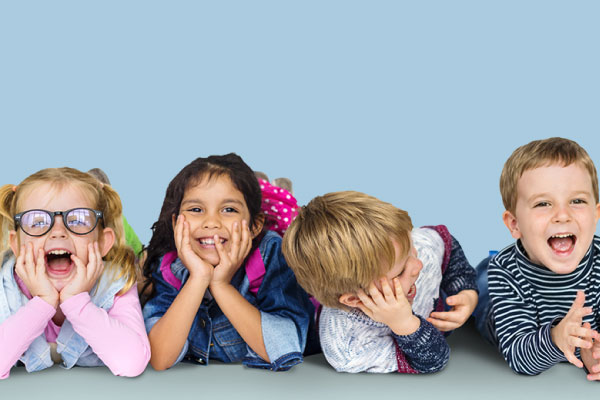 In a time where it can seem like jobs and industry growth are uncertain, there's one area in Australia that's booming: Child care services.
In fact, people of all ages are undertaking child care courses, keen to join the country's ever-growing industry. According to IBIS World, the child care industry is expected to generate more than $12 billion in revenue this financial year – up 12 per cent on last year.
Over the past decade there has been plenty of growth in child care facilities to match demand – for example, in 2010 there were about 5900 long-term child care centres, and now seven years later, there are well over 6800.
But the impressive stats don't end there.
The child care services industry now employs more than 173,000 people across almost 10,500 businesses in Australia. Over the past five years alone, the industry has grown at an annualised rate of 14.3% and is expected to keep showing positive growth.
Indeed, there's never been a better time to be a part of the child care industry – especially in light of the flexibility and employment options that are available.
Selmar, we offers various child care courses equipping graduates with different skills to satisfy a range of career options.
So, why is the child care industry growing so strongly?
Today, roughly seven per cent of Australia's population is made up of children and around 1.2 million children aged 12 and under will likely attend some form of government-approved or government-funded service in the child care services industry between 2016-17.
And the number of young children in our population is set to rise. New research suggests that the number of children aged 0-4 will rise 34.4 per cent across Sydney, Melbourne and Brisbane over the next two decades (and has already jumped by 17 per cent in the last ten years).
What does this mean for you?
If you're seeking a new career, or a career change, the child care industry can provide you with an exciting and fulfilling future. Compared to some other industries in Australia, the child care sector is proving to be a promising and ever growing presence – and one which many are now keen to be a part of.
Selmar Institute of Education is one of Australia's leading Registered Training Organisations (RTO), delivering dynamic, fully-accredited courses in Aged Care, Child Care, Training & Assessment and the Quick Service industry. We have a range of short and advanced courses in childcare – learn more about them here.
| | | |
| --- | --- | --- |
| | By sending this message, you are accepting to receive communications from Selmar, including internal sales staff responding to your enquiry. | |