Our food safety courses are designed for anyone working with food, providing the knowledge and skills you need to safely prepare, serve and store food. All our courses are delivered by experienced trainers on-campus or onsite for larger groups.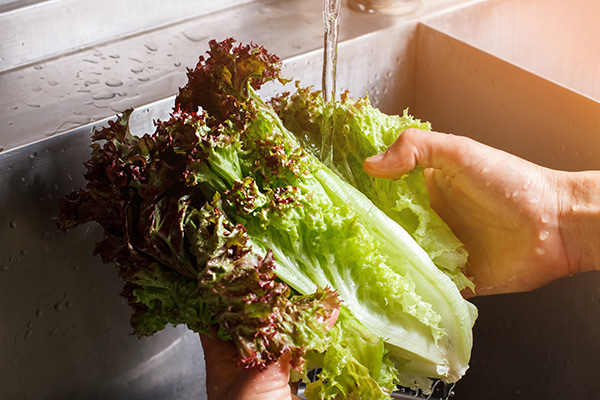 HLTFSE001 Follow basic food safety practices
This course is designed for people involved in food preparation and provides basic hygiene principles for all food handlers in the health/education sector.
Read More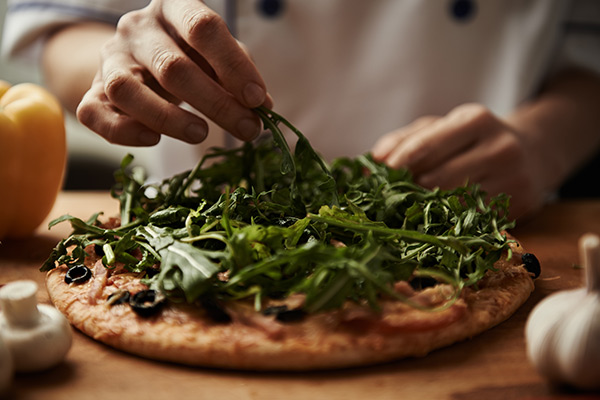 HLTSS00061 Food safety supervision skill set – for community services and health industries
This skill set reflects the skills required to prevent, recognise and address food handling hazards in a health or community services workplace.
Read More
Make an enquiry




By sending this message, you are accepting to receive communications from Selmar, including internal sales staff responding to your enquiry.