We aspire to teach, motivate and inspire students to reach their highest stage of personal development and growth. Throughout your journey, you'll have the opportunity to be taught and mentored by industry leaders and professionals. Having unrestricted access to their expertise ensures our alumni secure their dream job.
Trainers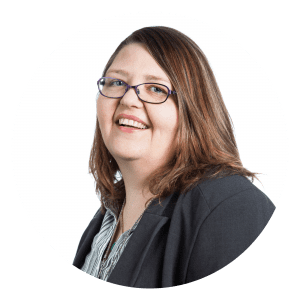 Simone Gillett – Early Childhood
With over 25 years of industry experience, it's safe to say Simone knows early childhood education inside and out.
Simone brings experience from many roles in the field including working as a nanny, running her own family day care and working in occasional care. She has extensive experience within long daycare settings too, including as an Educational Leader and Centre Director.
At Selmar Simone goes above and beyond to train our future educators, working with them and their different learning styles.
"It is amazing to see each student's face light up with confidence and pride when they achieve their goals. I love to teach my students more than what they answer in a task book, and expand their thinking, knowledge and reflect on their every day practices."
For Simone, sharing her passion, knowledge and experience in early childhood education is what she really loves, combined with Selmar's approach to training.
"I love that Selmar marks each student's task book monthly and gives students feedback straight away. Each Student at Selmar is provided with support and tailored learning as required".
Preparing students to become educators to guide our future generations is a responsibility Simone takes seriously as she believes that education is the foundation for the future.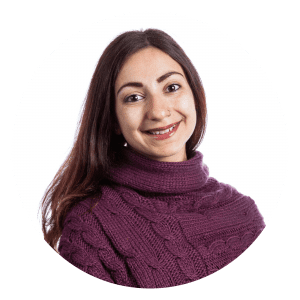 Anna Athanasopoulos – Early Childhood
With three Selmar courses under her belt, Anna knows all about studying from the perspective of both the trainer and the student.
Anna has been a Selmar trainer for almost four years, helping students get qualified in courses right through from the Certificate III in Early Childhood Education and Care to the Advanced Diploma in Community Sector Management.
So what is it about Selmar that Anna loves so much?
"I love Selmar because they have such a passionate, inviting and motivating team which allows me to perform to the best of my ability with their support and guidance".
Anna firmly believes that the opportunities provided by Selmar are endless and the support – amazing.
"Selmar has allowed me to become the strong and passionate trainer that I am today and I look forward to many more opportunities and learning experiences to come".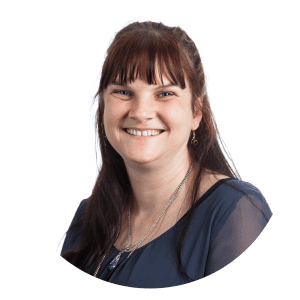 Claire Bradley – Early Childhood
Claire has been delivering training for many of the Selmar Child Care courses for over 15 months and absolutely loves her role.
The workplace training that Claire provides means that students can ensure they hold the most current qualifications within the industry while continuing to work in their early childhood position in the workforce. This is vital to the industry, encouraging continual professional development without missing out on an income while you study.
Child care has been a part of Claire's day-to-day life for 27 years – needless to say, she is an educator who loves what she does. It is her commitment to the field of early childhood education that made her to look into training others.
"I love working with children but Selmar has enabled me to fulfil my passion for mentoring and training educators in the field. It has been very rewarding to be a part of the passionate Selmar team".
Testimonials
"The training programs are well planned making the life of the student quite easy. I would certainly recommend the institute to new learners or experienced professionals who might want to take up further studies and advance their career"
– Srividya B.R
"I love Selmar because all the trainers are fantastic. They have a warm infrastructure, with great facilities and good people."
– Snehal Jadhar